Quest instills in its students the belief that each individual has a responsibility to participate in improving their world; whether it be around the corner or on the other side of the globe.
---
Sponsor a Student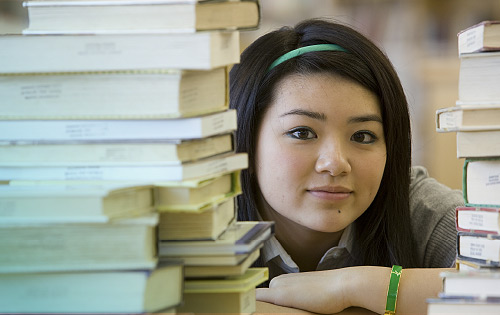 A Little Help Goes a Long Way.
When you sponsor a Quest student, you are doing far more than funding participation in Quest. You are providing the student with a tremendous opportunity to gain college resources, which will lead to future acceptances and scholarships.
Your commitment is completely 501C3 tax deductible and will effectively help your student become a contributing member of the community. Thank you!
LEARN MORE
Community Involvement
By partnering with other Naples area nonprofits and community organizations, Quest students have the opportunity to give back in a major way. As service is part of the foundation of our program, our students are committed to assisting others in our community.
Here are some local organizations where students commit their time and energy:
Rotary Club of Naples Bay
SPELLIFE Women's Wellness
We're Making Headlines
Read What the Publications are Saying about Quest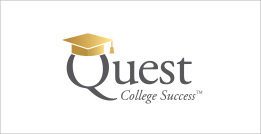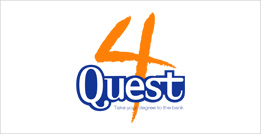 How and Why You Diversify Colleges
There's a whole lot wrong with the conversation about including more low-income students at elite colleges, but let's start here: The effort is too often framed as some do-gooder favor to those kids.
CONTINUE READING
#NACACreads Author: Applying to College Teaches Teens Crucial Skills
#NACACreads author Julie Lythcott-Haims knows it's tough for parents to turn over the reins, especially when it comes time for their child to apply to colleges. But if teens aren't able to complete…
CONTINUE READING
Tom Grady of Quest for Success talks one on one with Golden Gate High School Students
Golden Gate High School students received a special visit from Collier County School Superintendent, Dr. Kamela Patton and Florida State Board of Education Secretary, Tom Grady. Students…
CONTINUE READING
---
Quest Sponsors
While our many private sponsors wish to remain nameless, here are some of the local businesses and organizations that have partnered with us to sponsor students in Quest: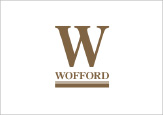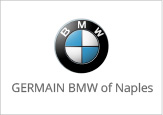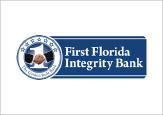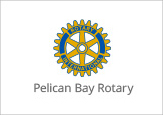 Local businesses that host Quest students for college major and career exploration: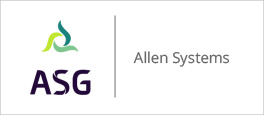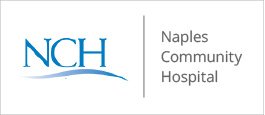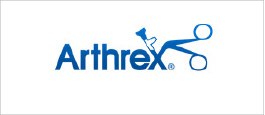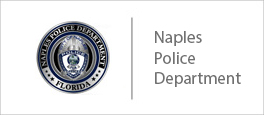 From everyone at Quest—the faculty, the students and the board—we thank you for your kind and generous support.
To Become a Quest Sponsor