"I have been accepted to the Northwestern University PA Program. I could not be more excited for this amazing opportunity. I wanted to thank you again for all of your help and guidance throughout the years. I couldn't have done it without you!"
—Alex W.
Be Heard
It's Your Turn. Congratulations! You've made smart decisions and now you're enjoying the start of a prosperous future. Now, encourage others to join Quest. Please enter your contact information below and answer a few quick questions. Your answers will help other students see why Quest is the way to success.

"The skills utilized to find the ideal college have been helpful in my career search. I am better able to search for positions that match my education AND my interests. I believe that was cultivated in Quest and has continued to grow thereafter."
—Rebecca D.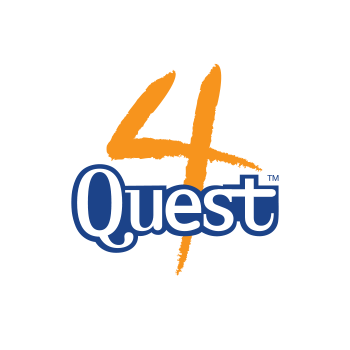 Take the Quest4 Pledge
Now is the time to make another commitment to your future. Take the Quest4 pledge to graduate in 4 years and save yourself $100,000!