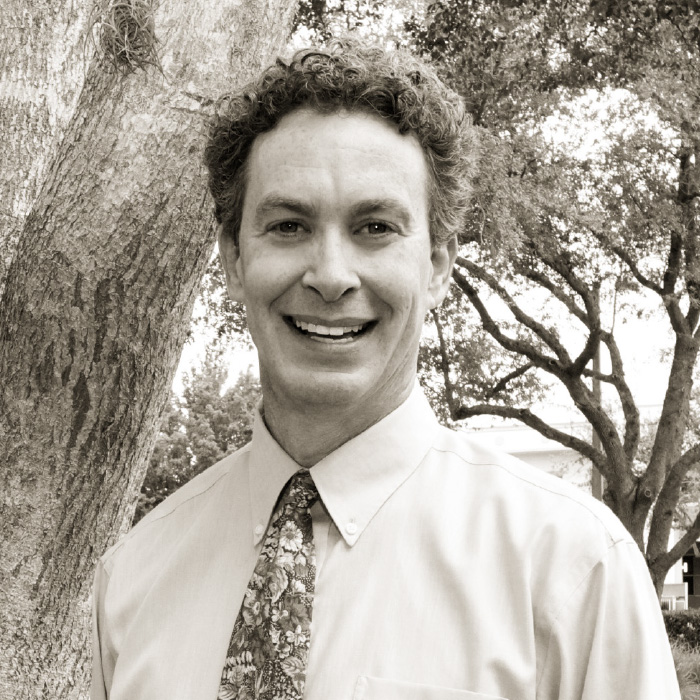 Tony Ryan
Quest College Advisor – 11th and 12th Grade

Originally from just outside of Boston, Tony earned his bachelor's degree in The Liberal Arts from St. John's College in Santa Fe, New Mexico-The Great Books College. Before moving to Naples to pursue a master's degree in Curriculum and Instruction from Florida Gulf Coast University, Tony was a script reader for Sony Pictures in Culver City, California.
Tony has resided in Naples since 2001, and has dedicated his talents to guiding and enriching young people from the community as they follow their unique, educational paths.
BACK